Patents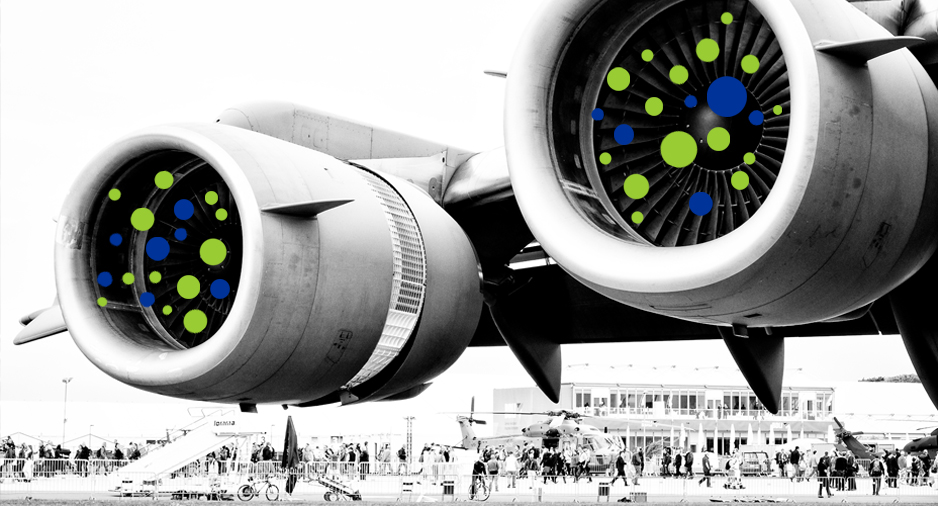 In many industry sectors, technical innovative solutions constitute the key elements for success. Patent and utility models that grant the owner a monopoly for the utilization of new technologies, often represent an essential company asset for its owner. At the same time, these monopolies prove to be significant obstacles for competitors.
A patent or utility model application is usually drafted and submitted by the patent department in the inventor's company or by a patent attorney. We possess a continuously growing network of excellent patent attorneys and would – in case of need – gladly recommend an especially qualified colleague.
Together with the patent attorney you trust, we support you primarily in enforcing your rights, but, also in obtaining and utilizing your patents and utility models. We thereby first develop an equitable strategy aligned to your needs and represent you accordingly in proceedings relating to the discovery or preservation of evidence as well as enforce your rights – inside and outside the courts. Further topics in our field of expertise are rights in inventions and licensing agreements: We protect your interests in case third parties wrongfully claim rights to your invention and ensure the correct allocation of such rights within an employer-employee relationship. With respect to licensing agreements we support you by drafting and reviewing these and enforcing rights derived from them.
We defend you against patent and utility infringement claims in collaboration with the patent attorney you trust, if possible, in the forefront of a court proceeding, in any case after commencement. We develop a sensible defense strategy, deposit protective motions and represent you in infringement proceedings, and also if the question arises as to whether the patent's or utility model's protected invention may even claim protection at all.