Experienced. Innovative. Client-oriented.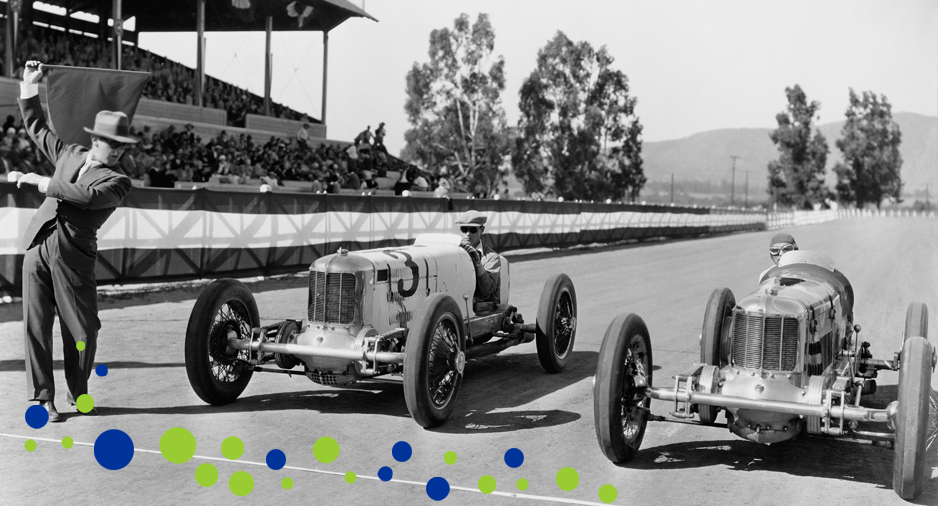 Experienced. Innovative. Client-oriented.
Individuals, start-ups, universities, SME's and large corporations need expert counseling in order to produce strong, successful and enforceable IP rights. Our firm is committed to our clients' needs in this area.
We offer experienced, effective and proactive IP counseling including evaluation, clearing and prosecution of trademarks and designs on a cost-effective basis. We specialize in litigating trademark, design and unfair competition disputes. Understanding our clients' business needs and converting this information into strategies resulting in valuable and enforceable IP rights is our passion and commitment.
Besides offering legal advice, we offer on-site counseling through one or more of our experts. We advise on how to set up an IP department, implement necessary IP processes (e.g. in the field of licensing) and respective IP software. We also review IP portfolios, give strategic advice on how to broaden and strengthen IP rights and point out possible cost savings without losing protection. Through collaboration and sharing of know-how, we train our clients to be successful.