Licensing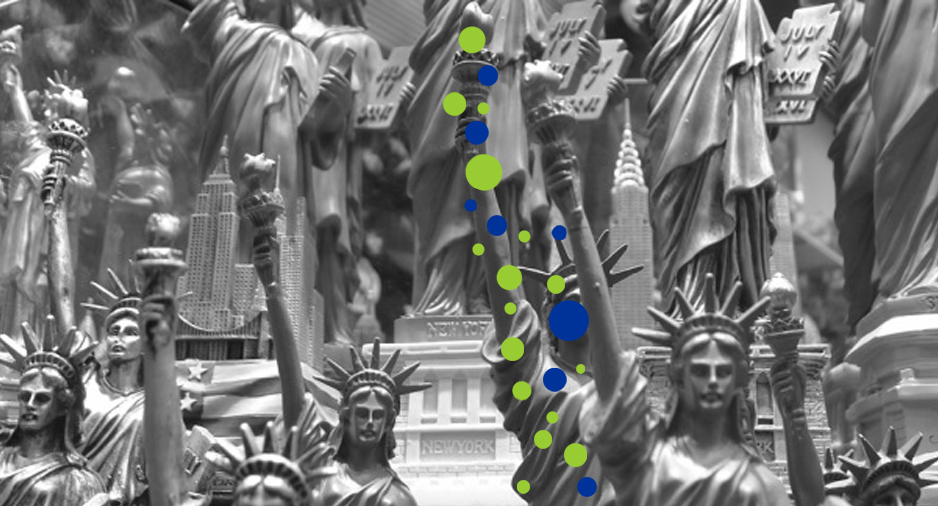 Licensing is a marketing and brand extension tool that is widely used by owners of trademarks, patents, copyrights, designs, etc. The owner of an IP right cannot just market the product himself, but, can license certain rights for a fee to third parties and thereby, e.g. outsource (manufacturing) risks.
Licensing (and merchandising) are based on a contractual agreement between two individuals or business entities: the owner or agent of the property, also known as the licensor and the renter of the rights, and the prospective licensee.
LexDellmeier drafts and/or reviews licensing agreements and gives clients in-depth advice on various legal issues relating to the contractual obligations, applicable laws (national laws or EU law) etc. The firm has a vast experience in the fields of trademark, patent and copyright, licensing as well as merchandising and has – among others – contributed to legal workshops at the Licensing Show and the Licensing Update.