Jobs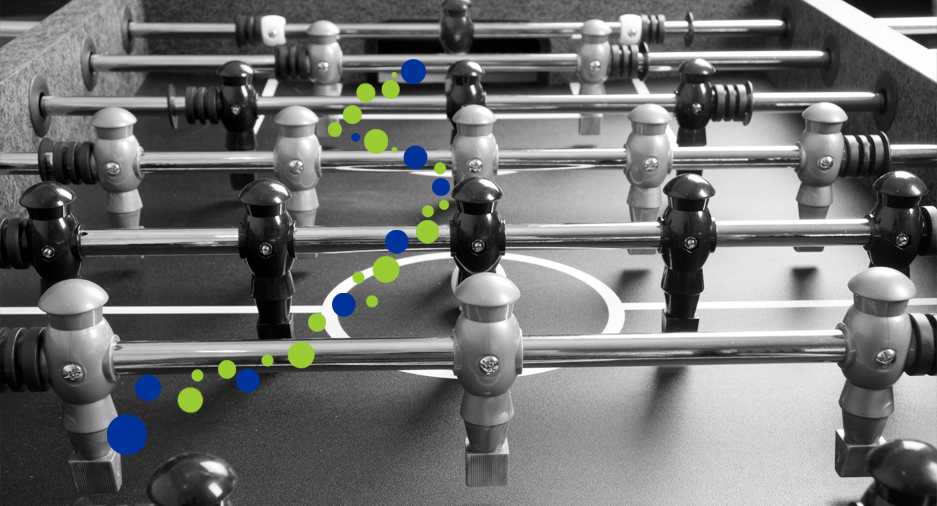 LexDellmeier is looking to recruit high performing students & trainees, paralegals, business service professionals and intellectual property lawyers. We seek excellent staff to serve our clients` needs and expectations in the fields of trademarks, designs, copyrights, domain names and unfair competition law. LexDellmeier strives to be a visionary employer. We therefore reward, support and allow you the opportunity to shape your own career in a personal, professional, flexible and diverse environment. See what job opportunities we have for you, based on your profile.
Students & Trainees
We continuously engage trainees from around the world who are interested in intellectual property (IP) at LexDellmeier IP Law Firm in Munich, Germany, for at least 3 months. In case of interest, please submit your cover letter and CV to info@lexdellmeier.com.

Paralegals

Business Service Professionals

IP Lawyers
If you cannot find a suitable job opening yet, please do feel free to submit your CV to info@lexdellmeier.com.